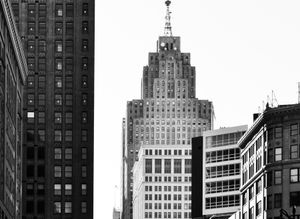 Bio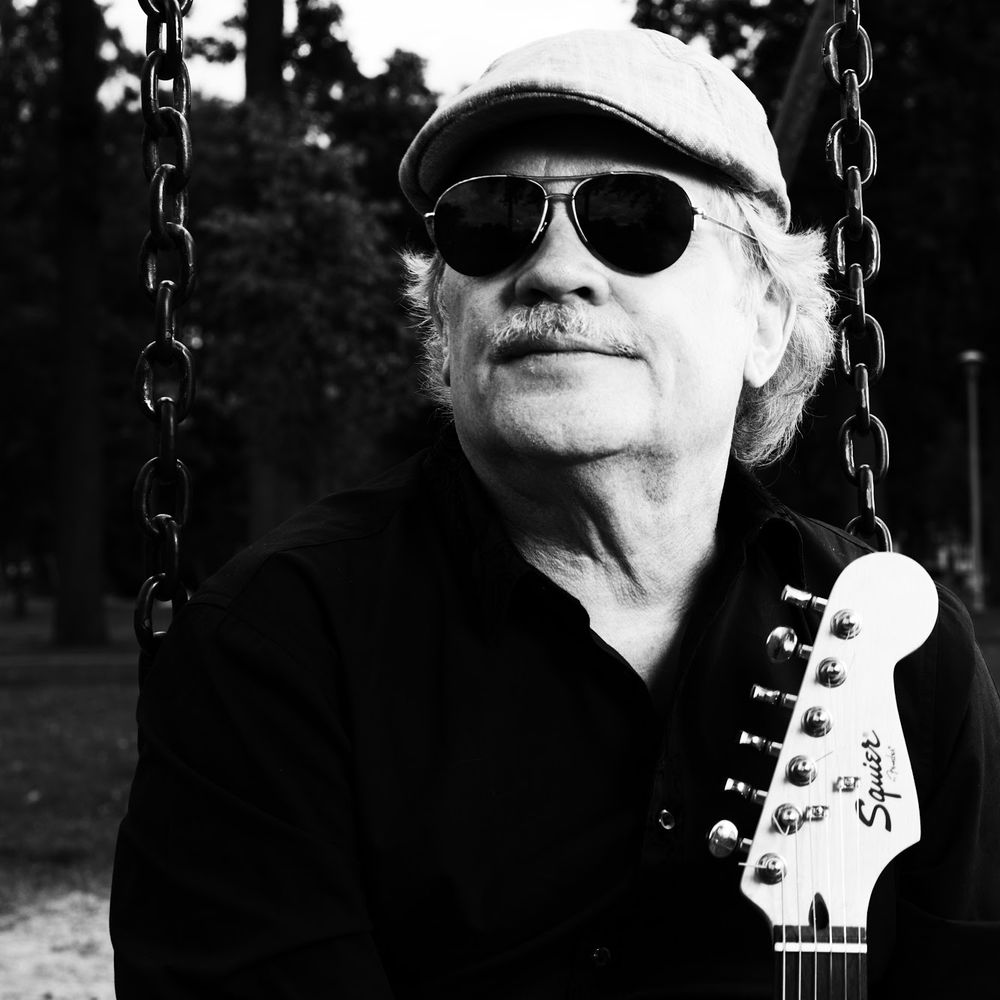 GORDY HUNt
Singer Songwriter
There was a time not too long ago in the American music culture, where the Songwriter was a revered and celebrated artist.  Burt Bacharach, Jimmy Webb, Paul Williams, just to name a few.
These great songwriters were even given their own TV show specials with the celebrities of the day singing their music to the delight of TV viewers across the fruited plain.  Sadly, with the proliferation of singer songwriters on every street corner and a music industry dominated by the internet and do it your selfers, that era of American music has faded into obscurity.
It is from that great era in American music that Detroit Michigan songwriter began his musical journey which continues to this day.  The Veteran entertainer began his musical career playing with several garage and basement bands back in the 60's all the while contributing his songs  to every band's repertoire. Moving on to solo performing all over the state of Michigan honing his craft and securing a publishing deal with Murray Hill Publications in Detroit Michigan.
In recent years Gordy has released 2 albums of his songs on the Egg Records label garnering rave reviews on the aforementioned internet.  His new record "MOOD SWINGS" has just been released in 2020 and along with the release of the record Gordy is scheduling shows to perform songs from the records all over the Detroit area.
Detroit Michigan has always been a hot bed of original music creativity and Gordy Hunt is proud to be a part of the musical heritage.  Look for upcoming Gordy Hunt shows in the near future.