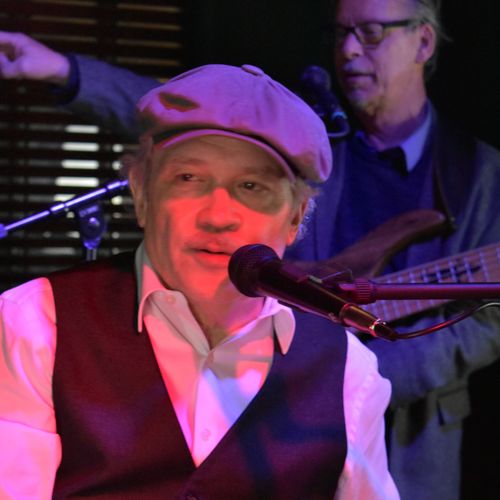 Gordy Hunt
About Gordy
Instrument: Keyboards , guitar and vocals
Astrological sign: scorpio
Favorite TV Show: Seinfeld
Favorite movie: Boogie Nights
Favorite Book: My Wicked Wicked Ways by Errol Flynn
Favorite song:  wildflower : skylark
Favorite quote:   "It's hard to be an inchworm in the Metric System" :  Soupy Sales
Turn ons : Red Wine , people with a sense of humor
Turn offs:  White wine, people with no sense of humor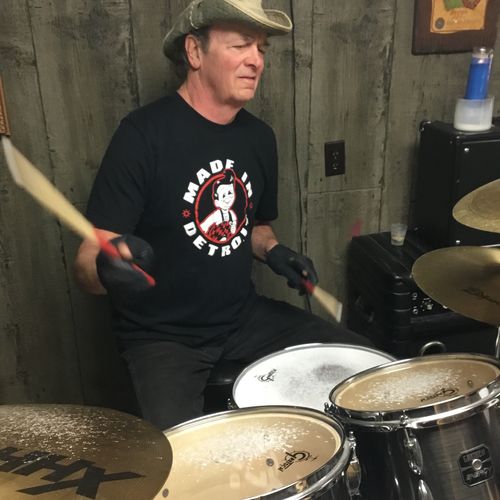 Greg Calder
About Greg
Instrument: Drums
Astrological Sign: Aries
Favorite Movie: Prince Of Space
Favorite Book: The Dictionary
Favorite Song: Straight No Chaser
Favorite Tv Show: Anything On Fox Network
Favorite Quote: I Love My Country But Fear My Government : Mark Scott
Turn Ons:  Makers Mark Bourbon , Rebel Yell Whiskey
Turn Offs:  Being Out Of Makers Mark Or Rebel Yell.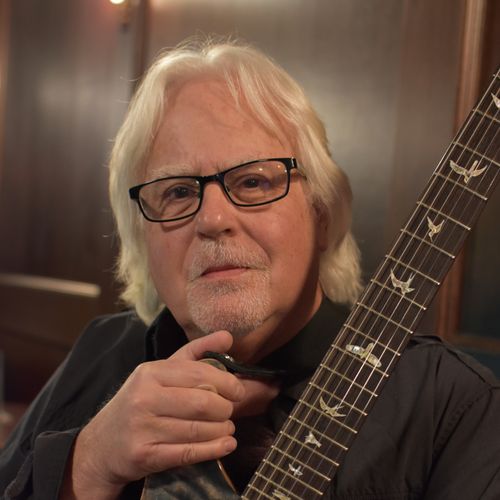 Dennis Farac
About Dennis
Instrument: Guitar
Fave TV show: Blue Bloods 
Fave Movie: The Godfather 
Favorite Book: In Tune (Early Beatles biography
Favorite Quote: Nobody ever went broke underestimating the intelligence of the American public - H.L. Mencken 
Favorite Song: All Along the Watchtower - Hendrix 
Astrological Sign: Aquarius 
Turn ons: Intelligence 
Turn offs: Jumping to Conclusions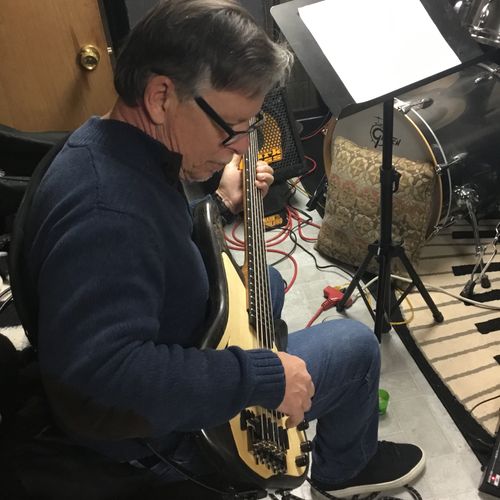 David Tschirhart
About Dave
Instrument: Basses
Favorite Movie: The Jerk
Favorite Book: Mutiny on the Bounty
Favorite Quote: "It depends on your definition of 'is'." Bill Clinton
Favorite Song: Big Bottom (from Spinal Tap)
Astrological Sign: Mousicos
Turn Ons: The on switch, silly
Turn offs: This is getting intrusive!